AUTHENTIC QUALITY KOREAN BBQ
Experience a Korean BBQ with the best selection of local meats available. We like to immerse spices and flavors. On top of that, we have side dishes to add to your Korean BBQ experience. So come along with friends and family at Jin BBQ.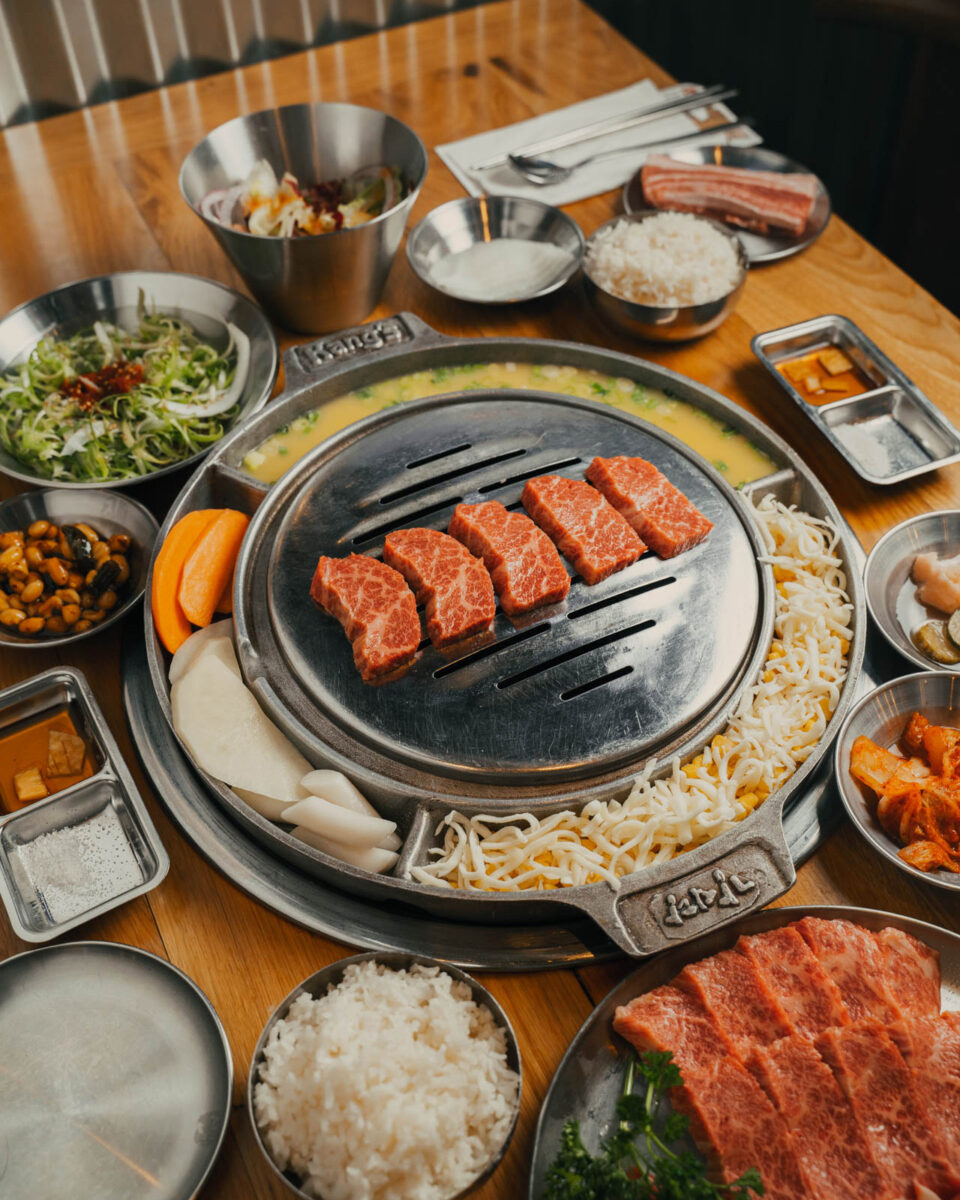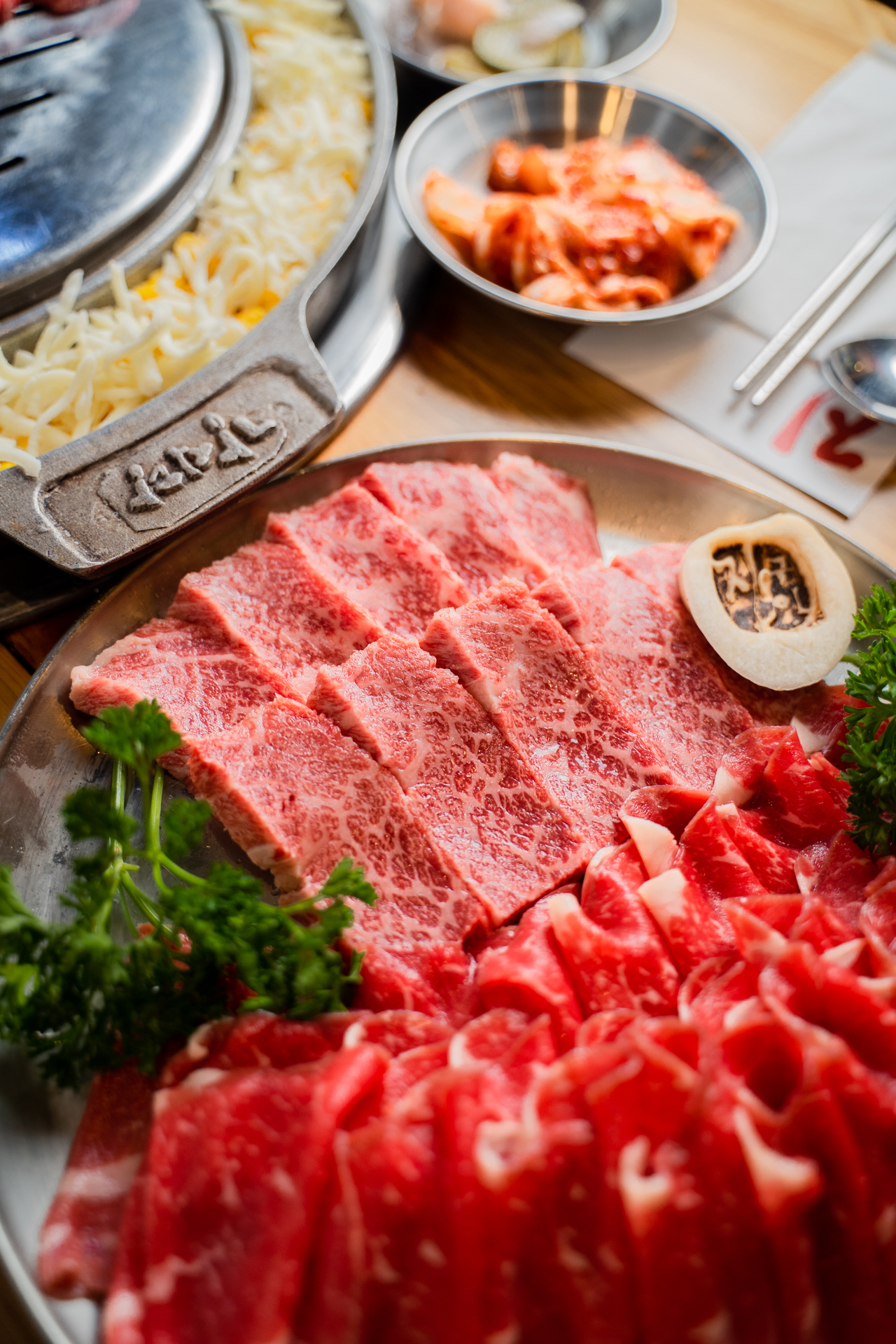 Premium Meats
Here at Jin, we believe that a Korean BBQ experience is not completed without QUALITY meats.
BANCHAN 
Korean BBQ is often served with a variety of side dishes, known as banchan, which can include pickled vegetables, kimchi, and fermented bean paste.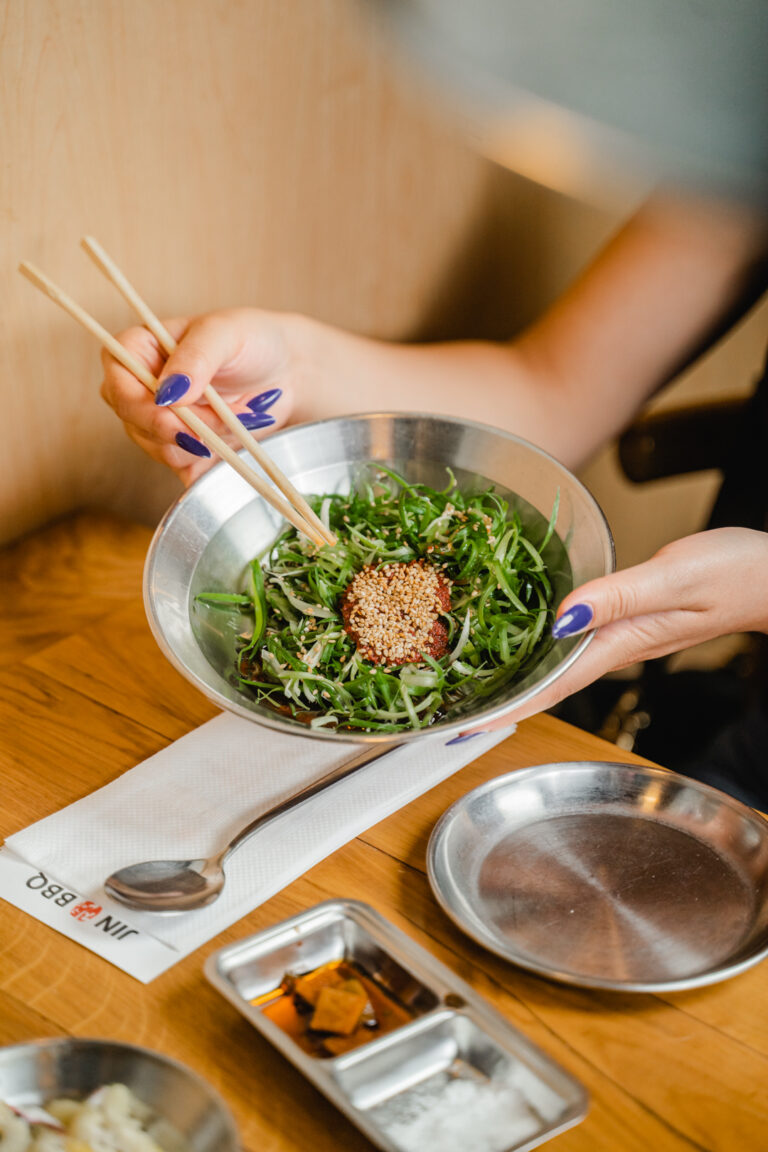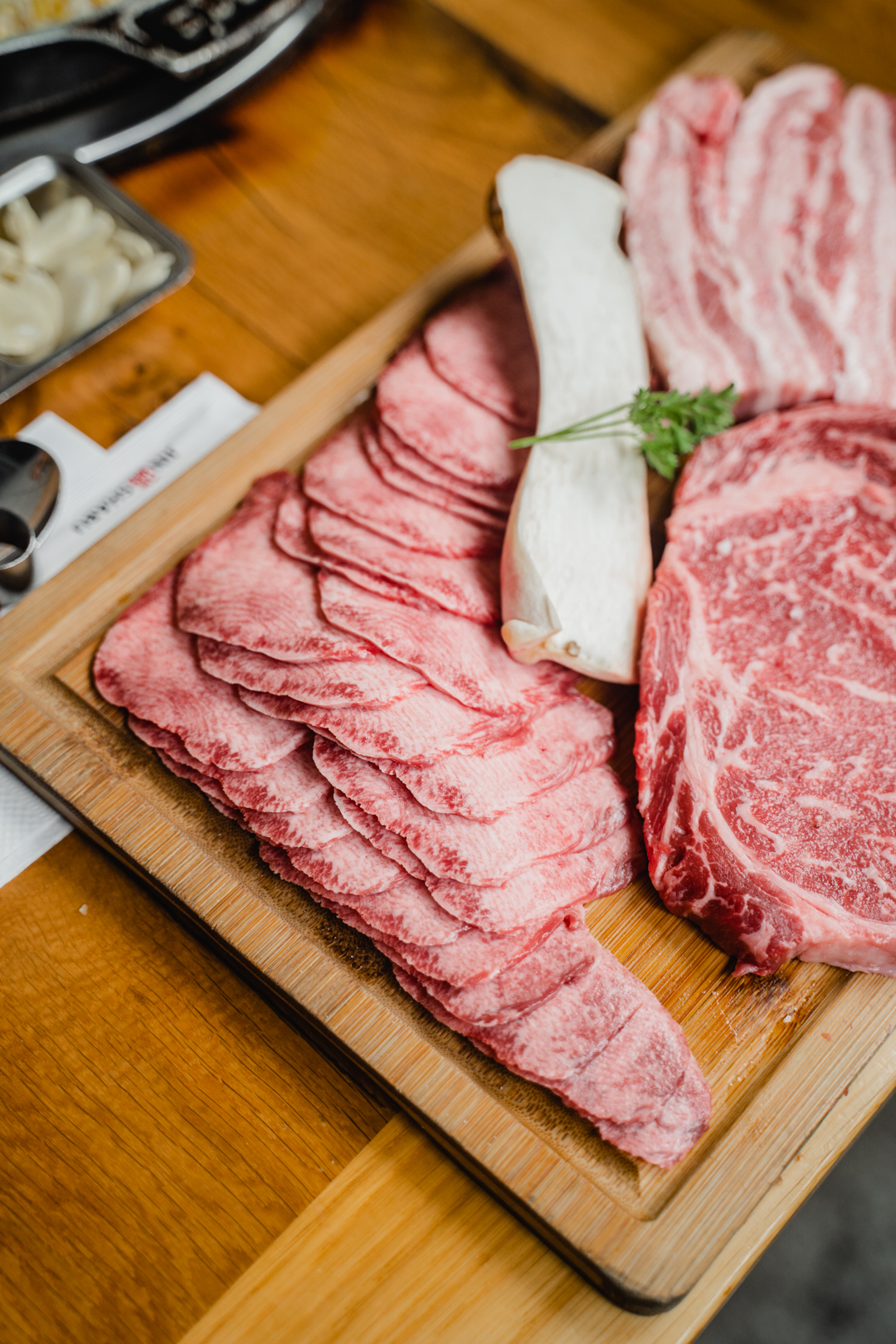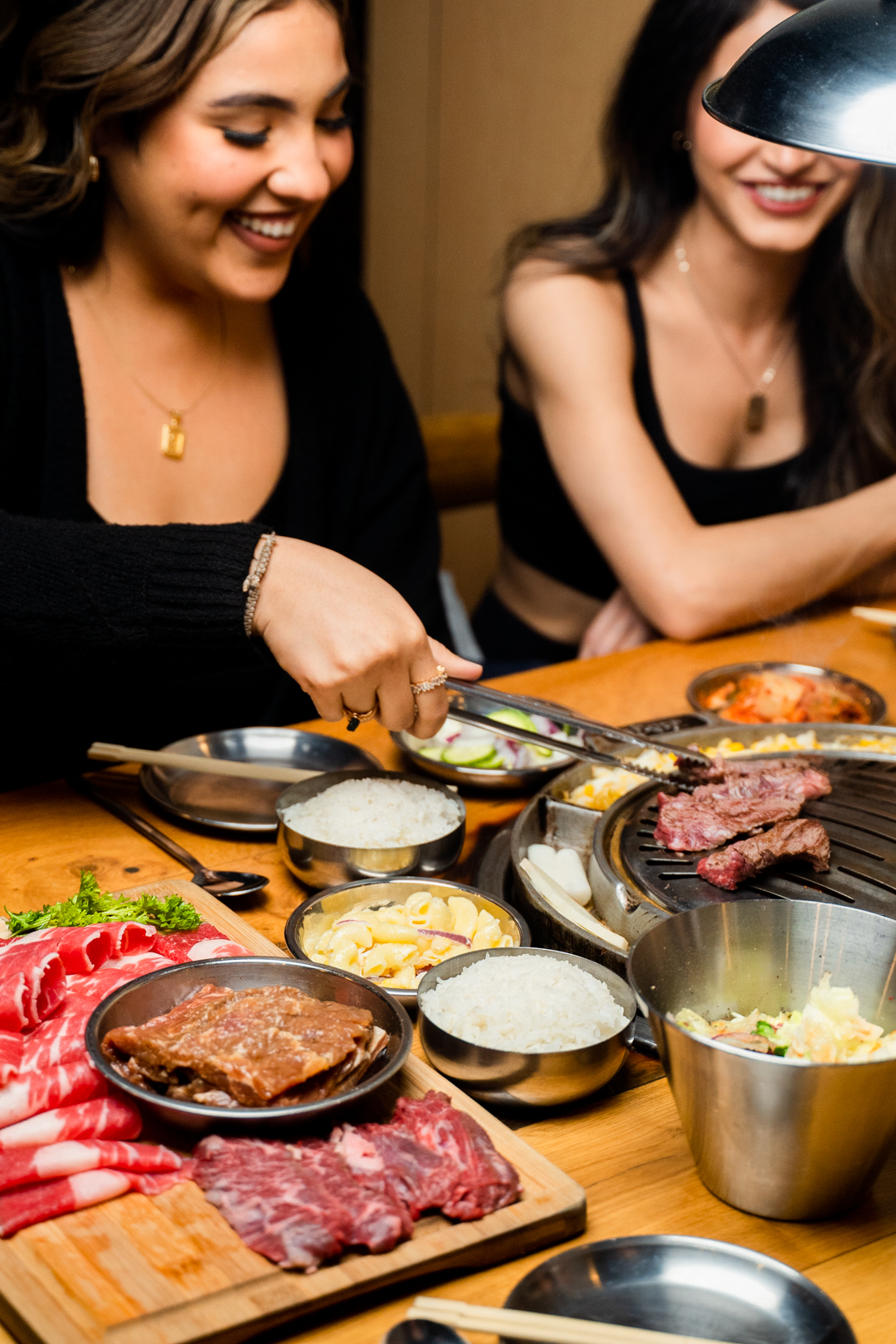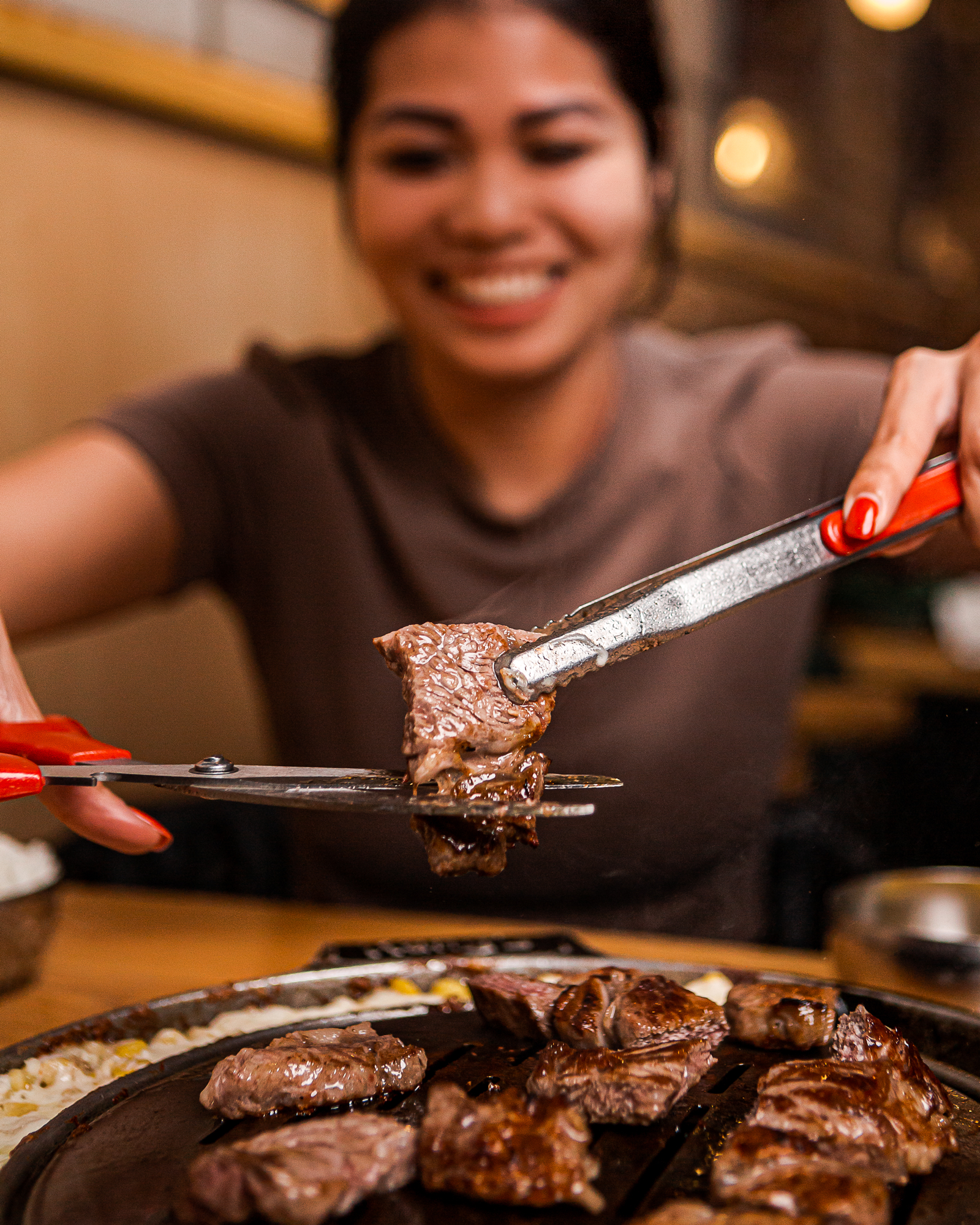 HOURS
Monday – Thursday : 5:00 PM – MIDNIGHT
Friday & Saturday : 12:00 PM – 2:00 AM
Sunday: 12:00 PM – 10:00 PM
LOCATION
111 S Dobson Rd Ste 104, Mesa, AZ 85202
SEE WHAT WE'RE UP TO ON INSTAGRAM
Cannot call API for app 380204239234502 on behalf of user 6083145951708608